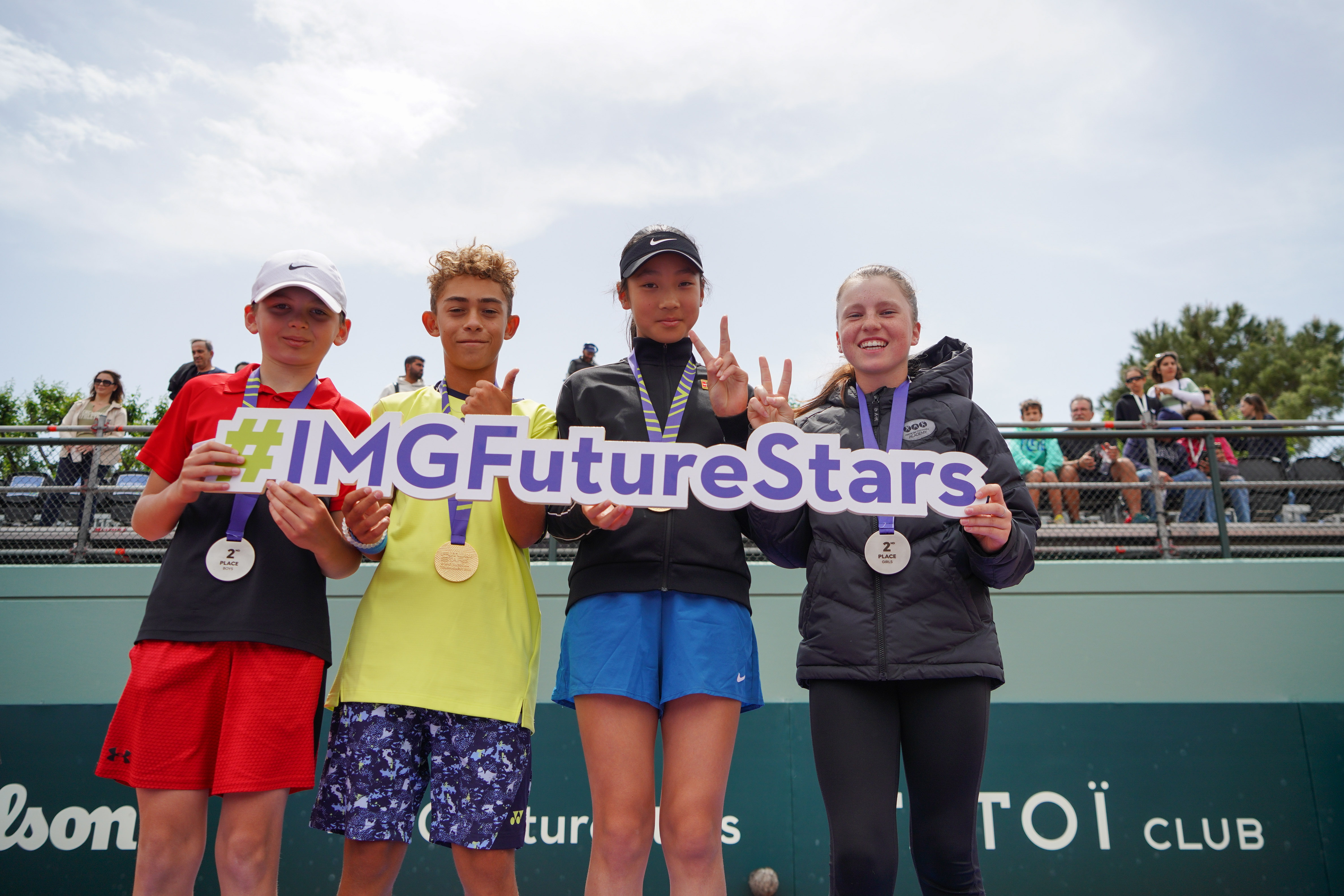 IMG Future Stars Winners
After a week full of intense tennis matches, important talks by tennis legends and pros, as well as fun games and activities, the IMG Future Stars Tournament has come to an end.
Joyce Geng was the winner of the Girl's category, prevailing over Ksenia Ruchkina with 6-3, 6-2.
In the Boys' category, Jordan Lee beat Alexander Kunitsyn with 6-2, 6-1.
Congratulations to all the participants! We are looking forward to reliving the IMG Future Stars vibes again, next year!