TOURNAMENT
2023
U12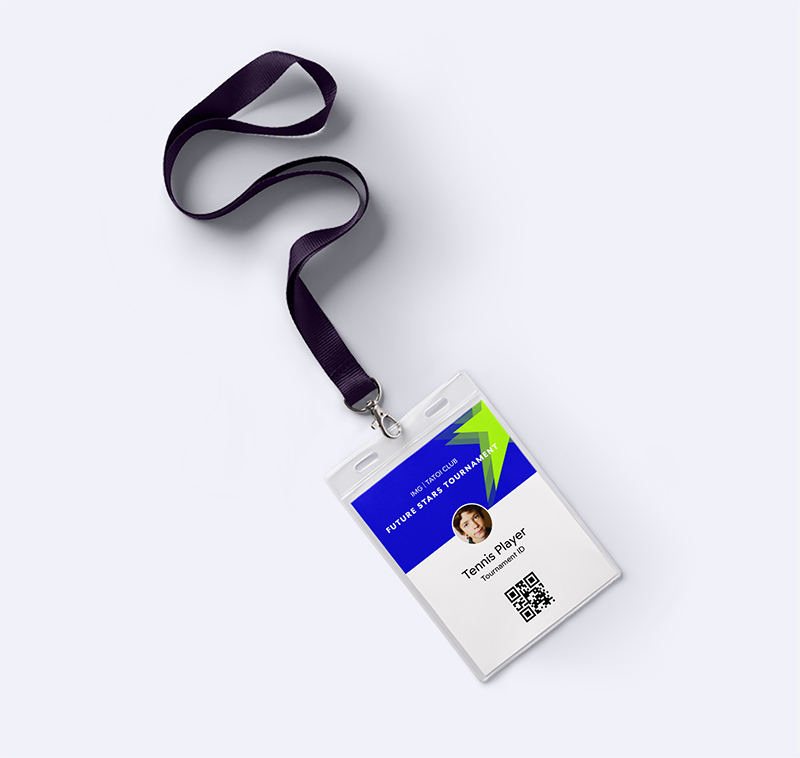 APPLICATION PERIOD FOR 2023 OPENING SOON!
Sign up here to get an alert when the application period is open.
The IMG Future Stars Tournament is designed to offer a multidimensional experience to all players, coaches and parents participating in the event. This requires participants to stay for the entire 7 days of the tournament, regardless of the results.
A RANGE OF FUN SPORTS AND SOCIAL ACTIVITIES WILL BE ORGANIZED DAILY ALONG WITH CULTURAL EXPERIENCES.