TOURNAMENT
2023
U12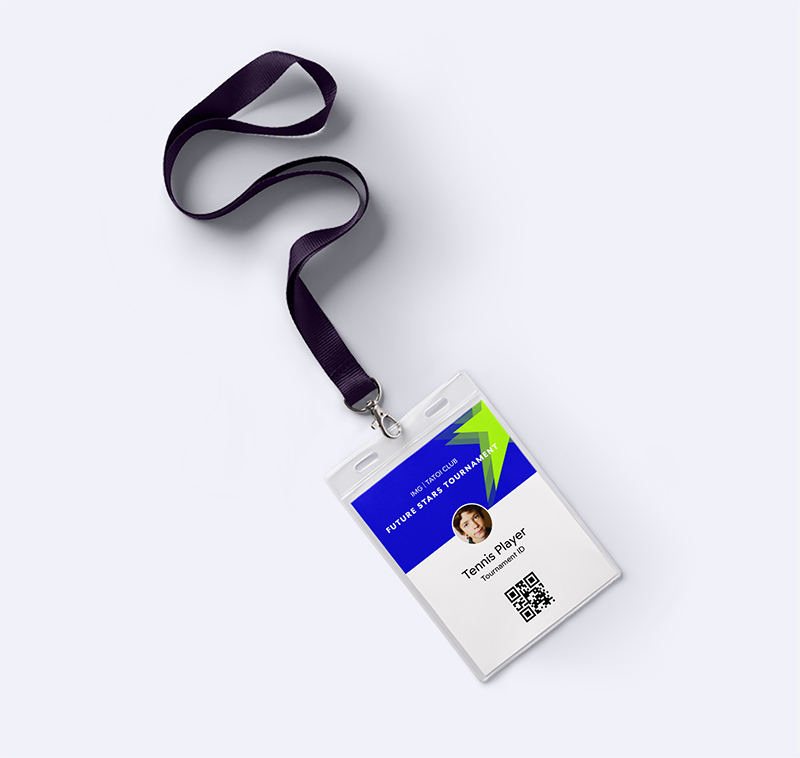 The IMG Future Stars Tournament promoting the next generation of tennis returns for the 2nd year in a row to the TATOÏ Club premises in Athens.
The IMG Future Stars Tournament is designed to offer a multidimensional experience to all players, coaches and parents participating in the event. This requires participants to stay for the entire 7 days of the tournament, regardless of the results.
A RANGE OF FUN SPORTS AND SOCIAL ACTIVITIES WILL BE ORGANIZED DAILY ALONG WITH CULTURAL EXPERIENCES.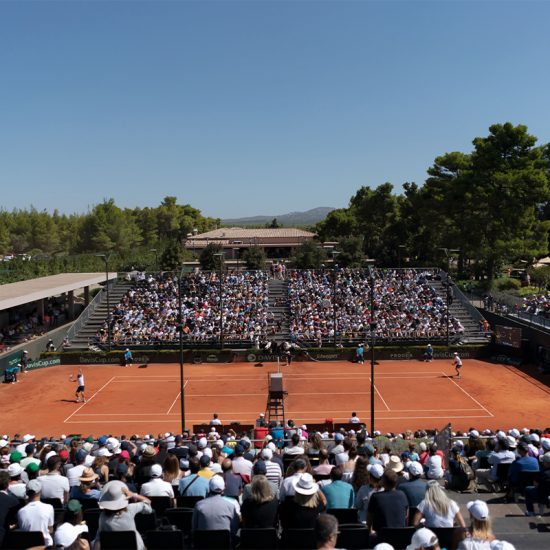 The IMG Future Stars tournament will commemorate with an exhibition match between world No5, Taylor Fritz, and world No16, Frances Tiafoe on Monday, April 24th at 6:00pm local Athens time.
The winner on the boy's and girl's side will each be awarded invitations (WC) to play in the prestigious Eddie Herr U14. While additional prizes will be presented to the participants.
Carlos Ramos, born 1971, is a Portuguese tennis umpire. He is a gold badge chair umpired certified by the International Tennis Federation (ITF) and is one of only two to have chair umpired a singles final match in all four Grand Slams. Ramos also has a lot of experience umpiring top junior events such as: Junior David Cup and Junior Fed Cup. According to tennis experts, Ramos is one of the few umpires who aren't afraid to call a code violation against the top players. We are pleased to welcome Carlos Ramos to IMG Future Stars, for the second year.