TOURNAMENT
2023
U12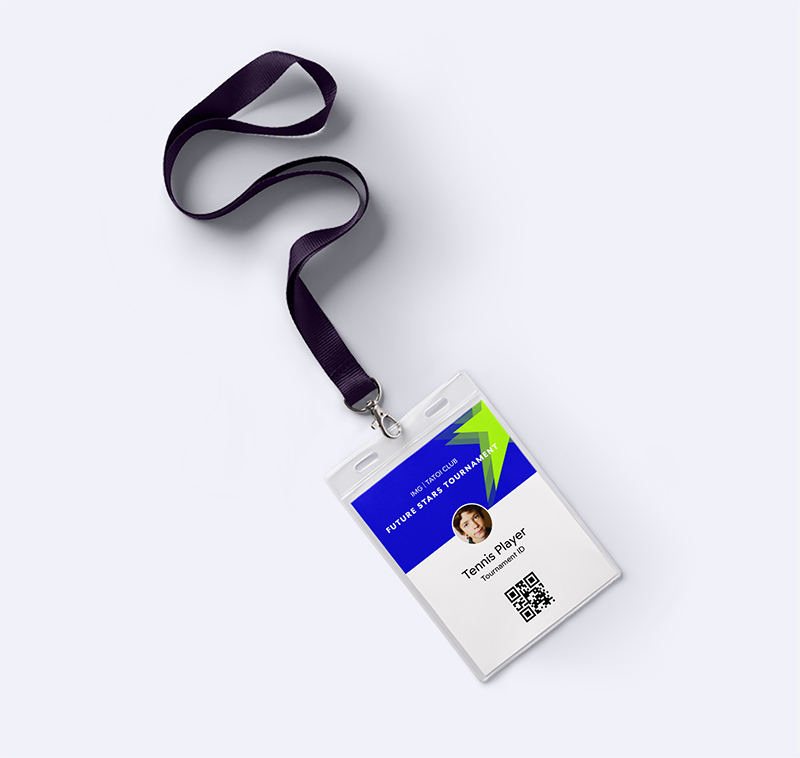 The IMG Future Stars Tournament 2023 took place from April 24th to April 30th 2023 at TATOÏ Club, in Athens, Greece. 
For the 2nd year in a row, the best 48 players under 12 years old from 30 countries, competed to win the IMG Future Stars tournament, as well as two tickets to the Eddie Herr International Junior Championship (under 14 years old) taking place at the IMG Academy in Bradenton, Florida.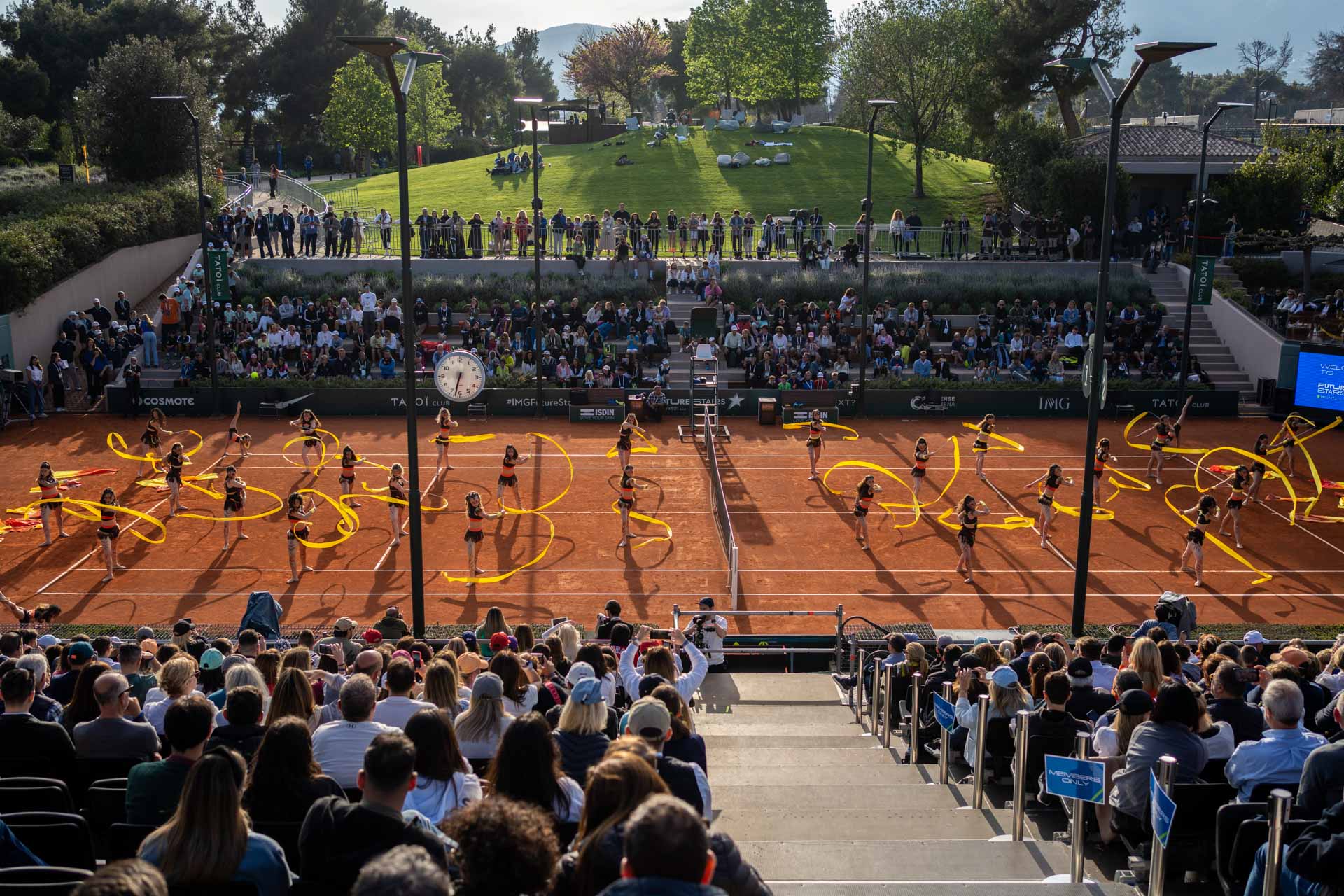 The IMG Future Stars Tournament 2023 began with a spectacular exhibition match between Taylor Fritz and Frances Tiafoe, on Monday 24th April.
The two top players kept the crowds on their toes with their amazing skills and friendly attitude! 
Some lucky young athletes had the opportunity to participate in an exciting game of doubles, playing together with their idols.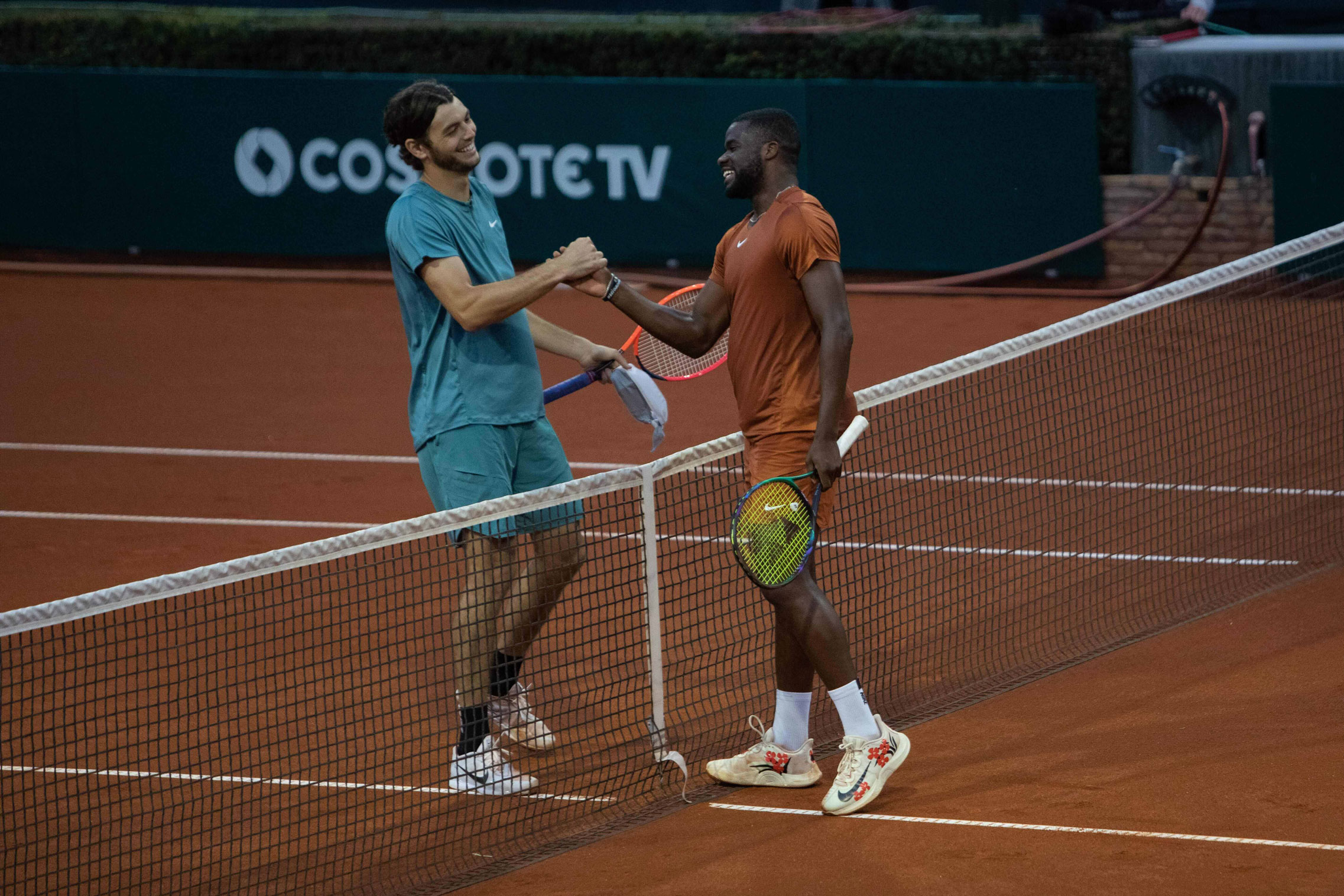 After intense matches, impressive tennis skills, a lot of passion and talent the two winners were crowned! 
Yeri Hong from Korea and Evan Giurescu from France were the big winners, securing their place in the Eddie Herr International Junior Championship Tournament.
The Runners-up were Jiayi Lu from China for girls, and Rafael Pagonis from Greece for boys.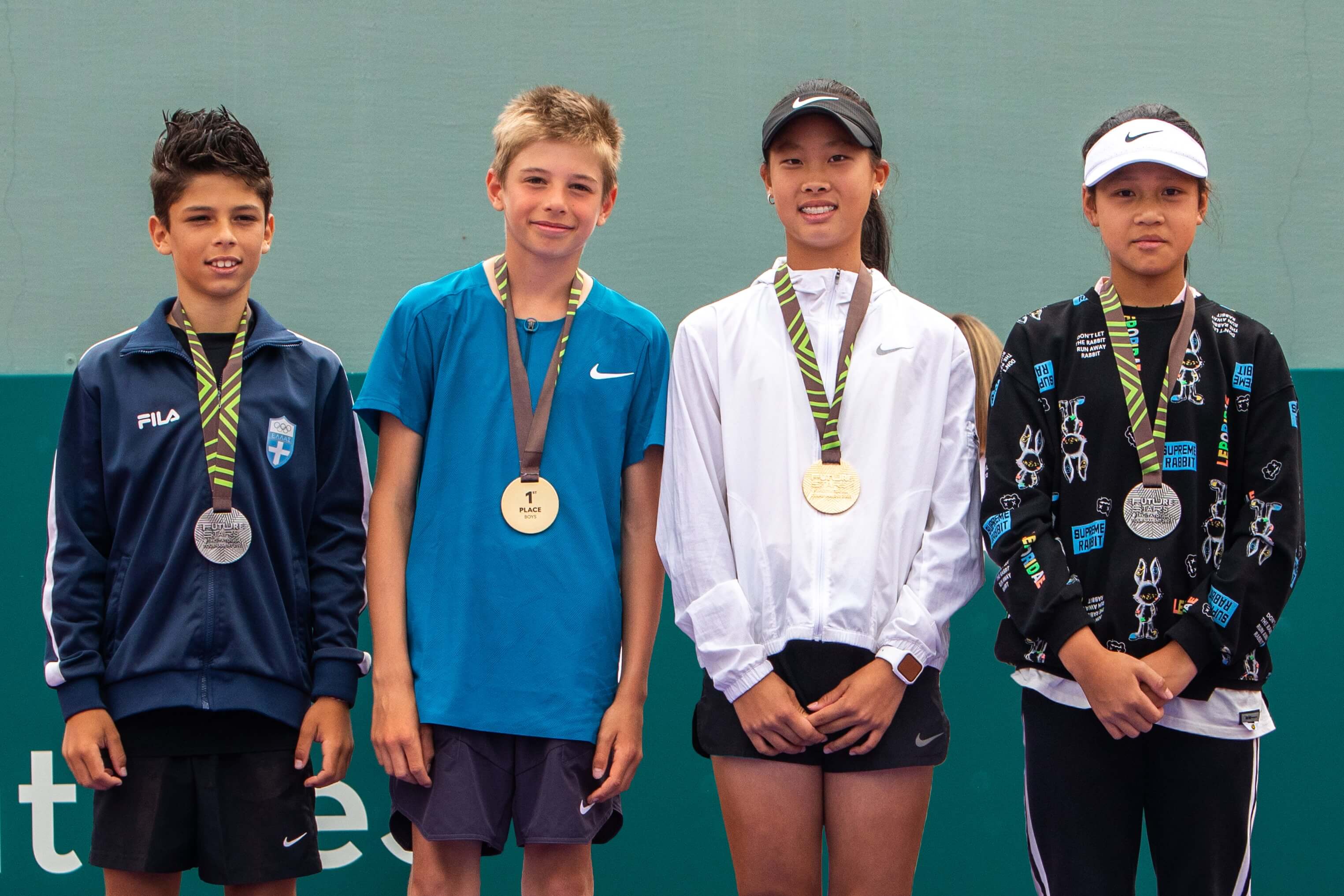 All 48 children, their parents and coaches had the opportunity to attend workshops from tennis pros, international brands and sports experts, as well as IMG Tennis spokespeople, who shared the secrets that will lead to a successful career in tennis.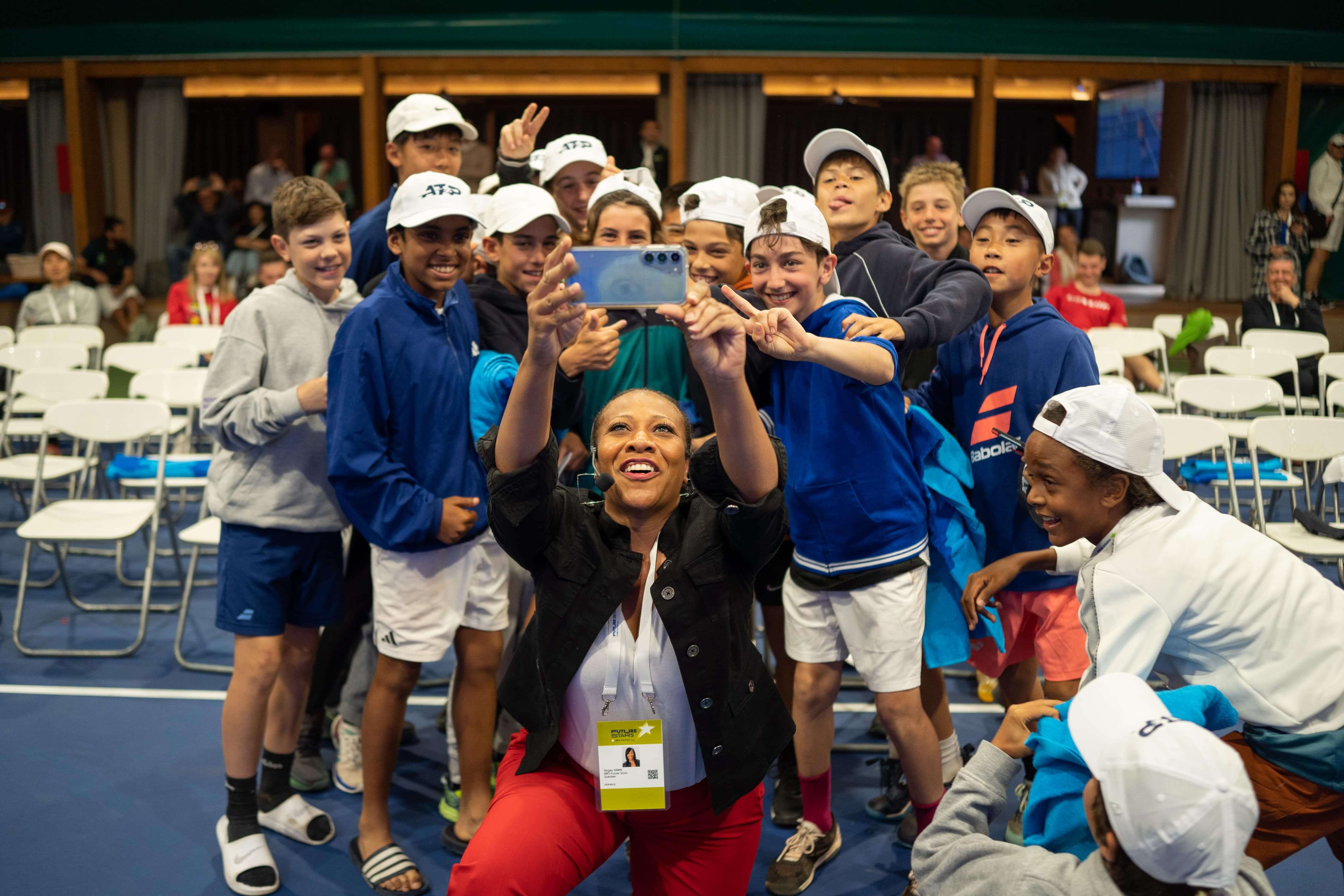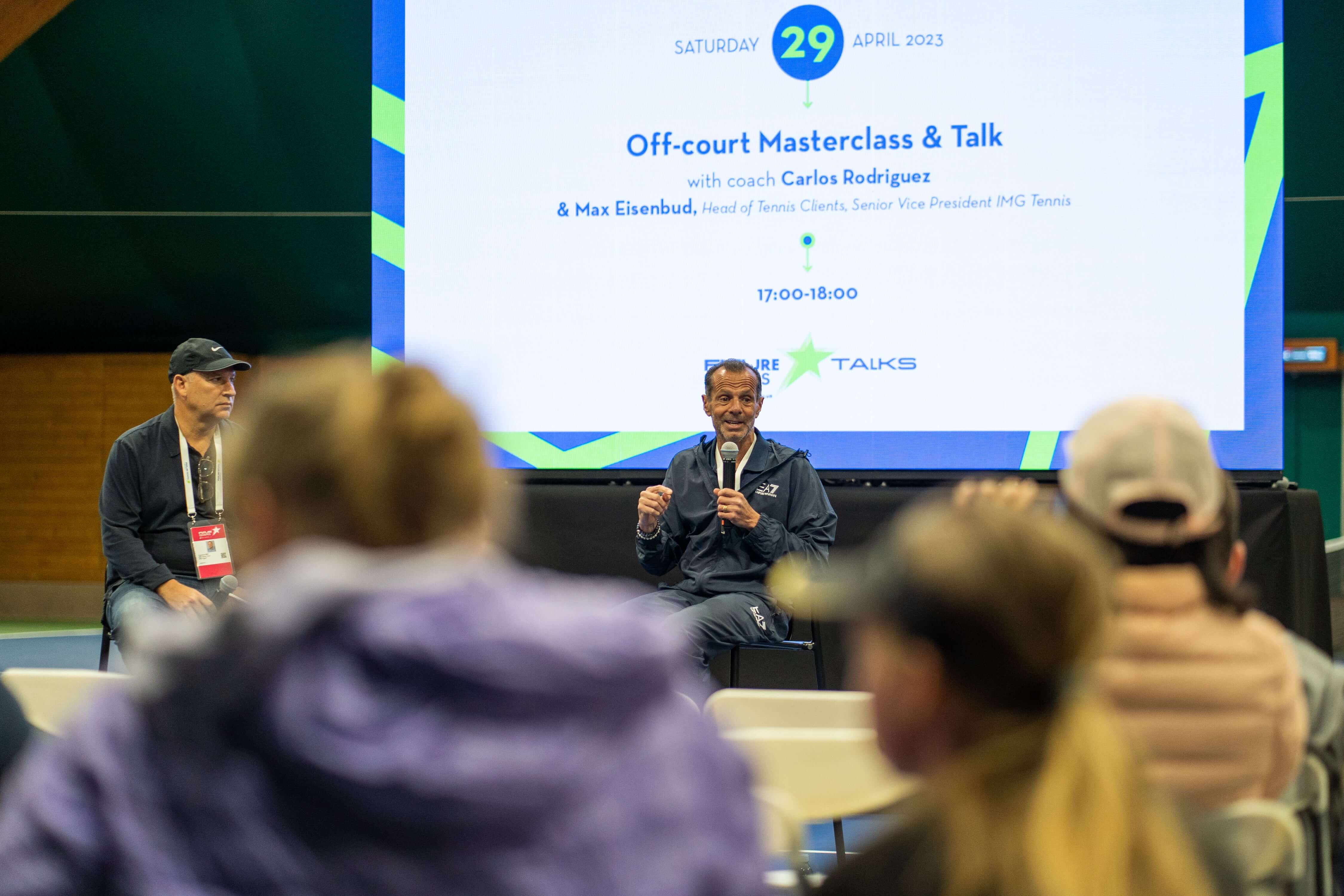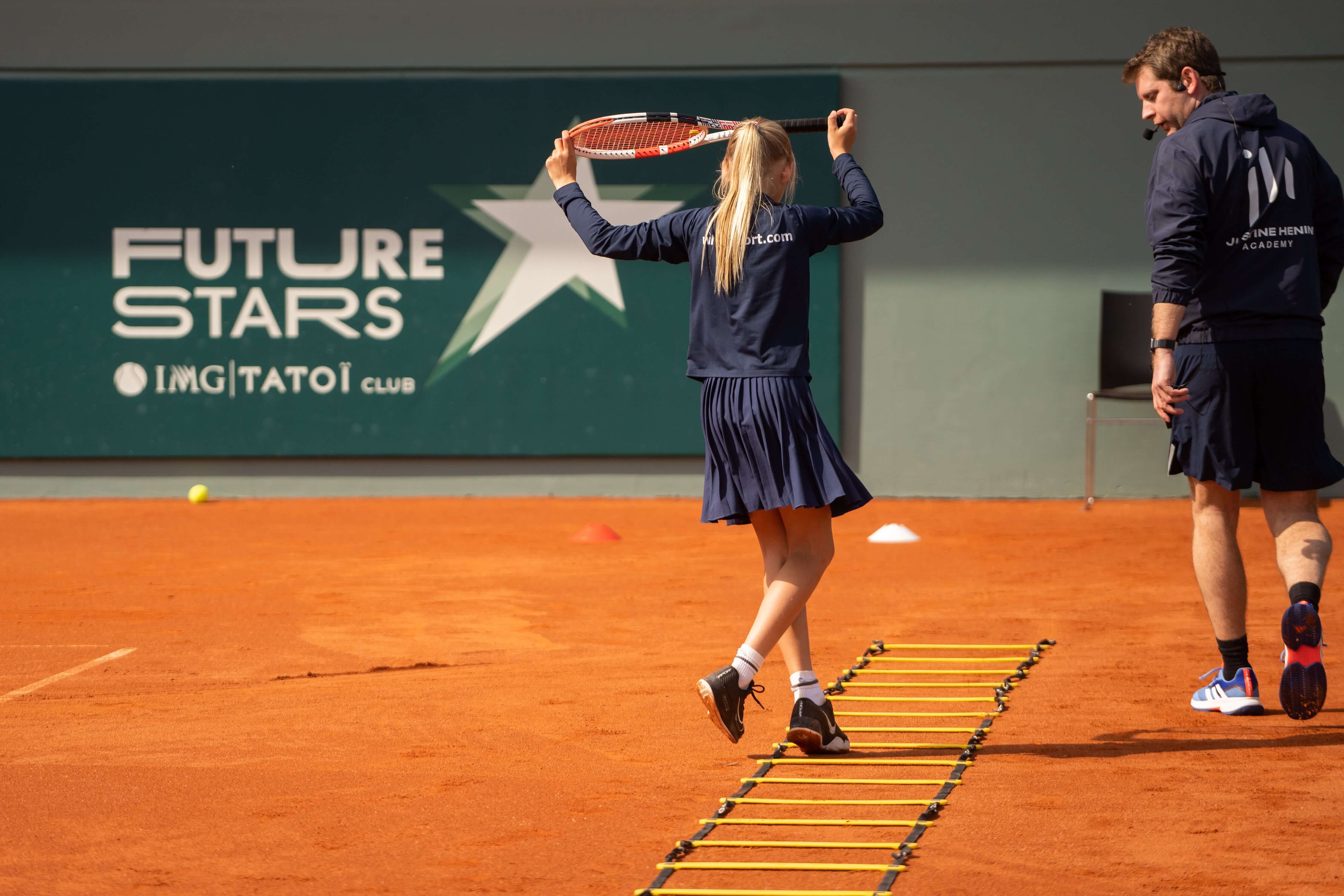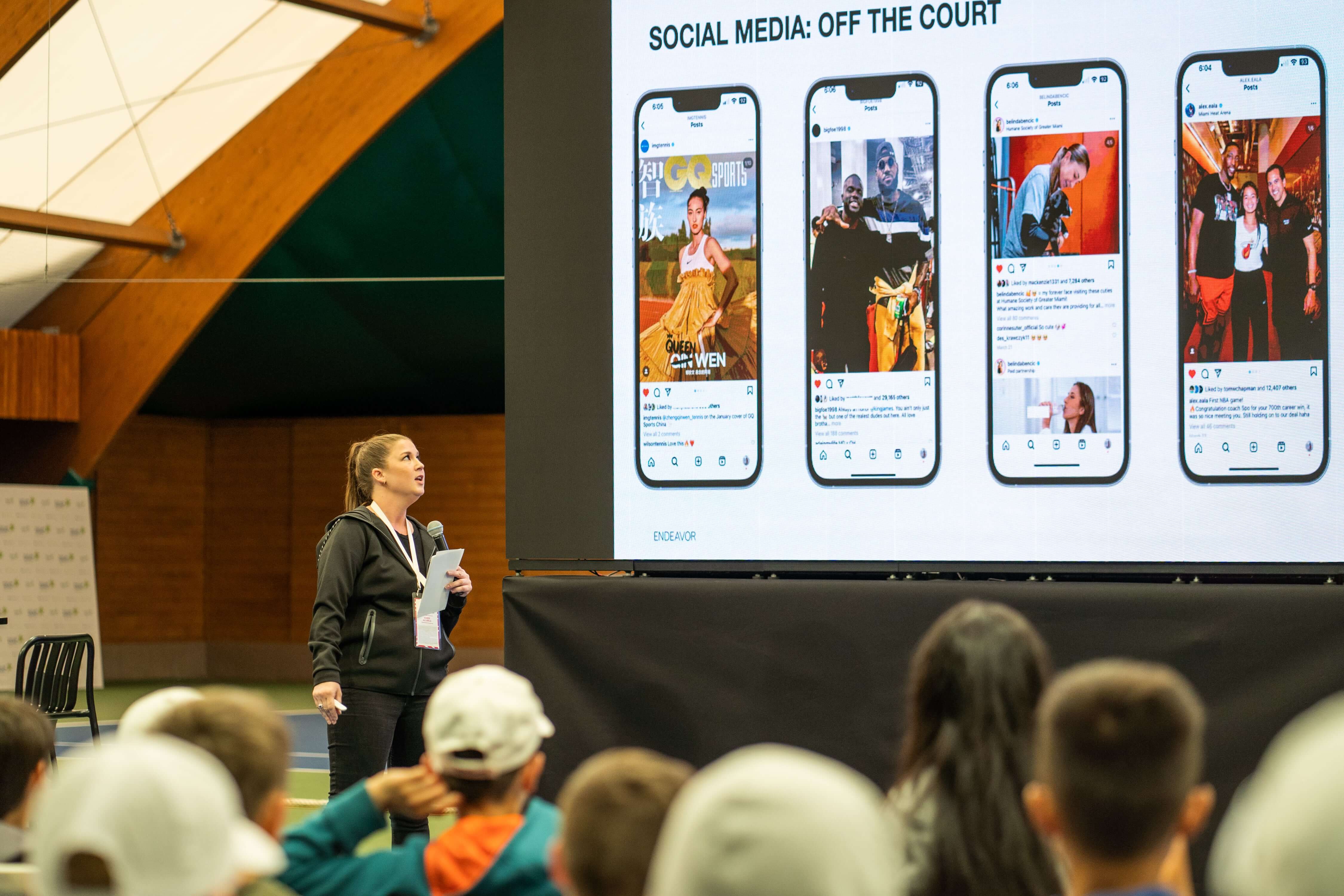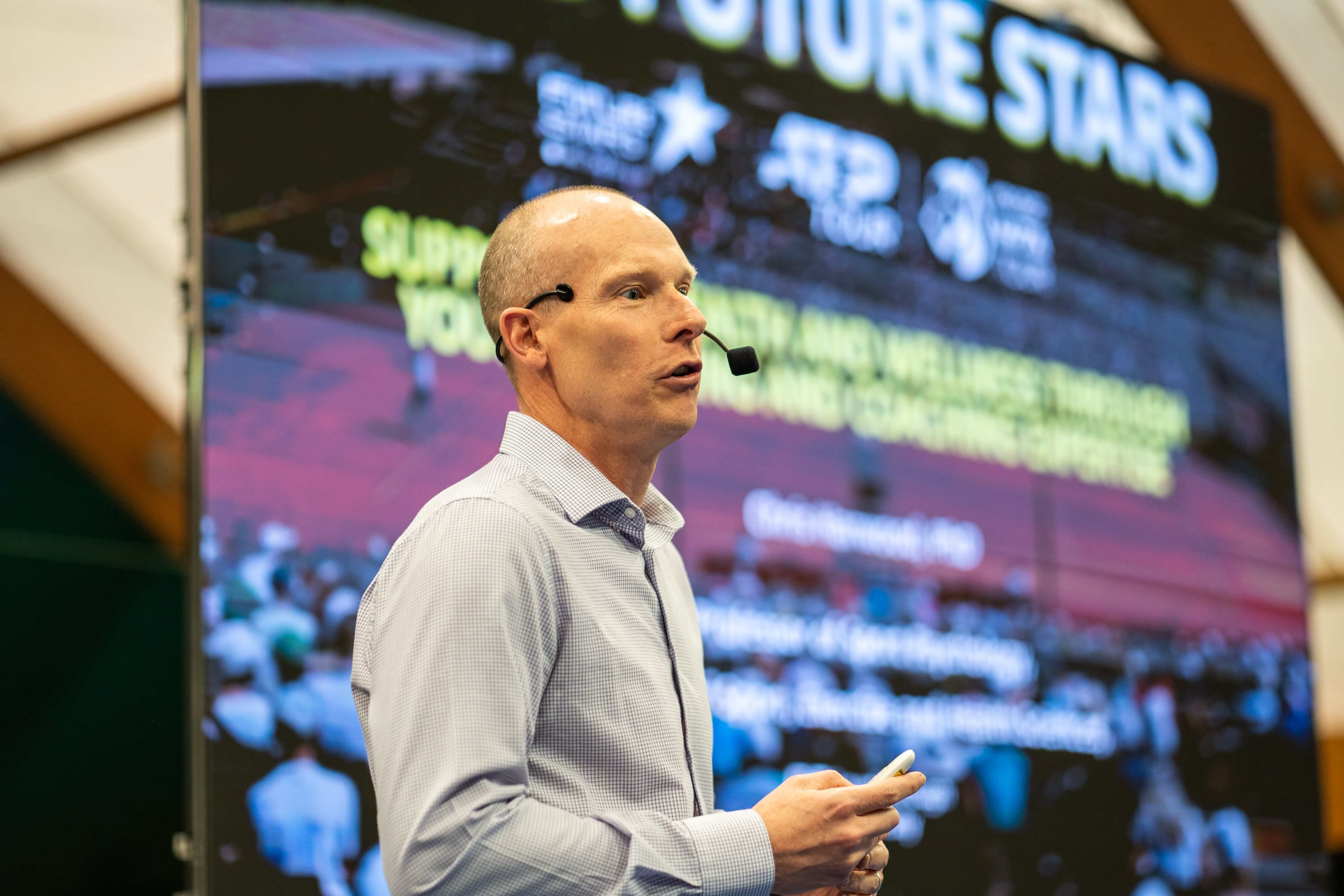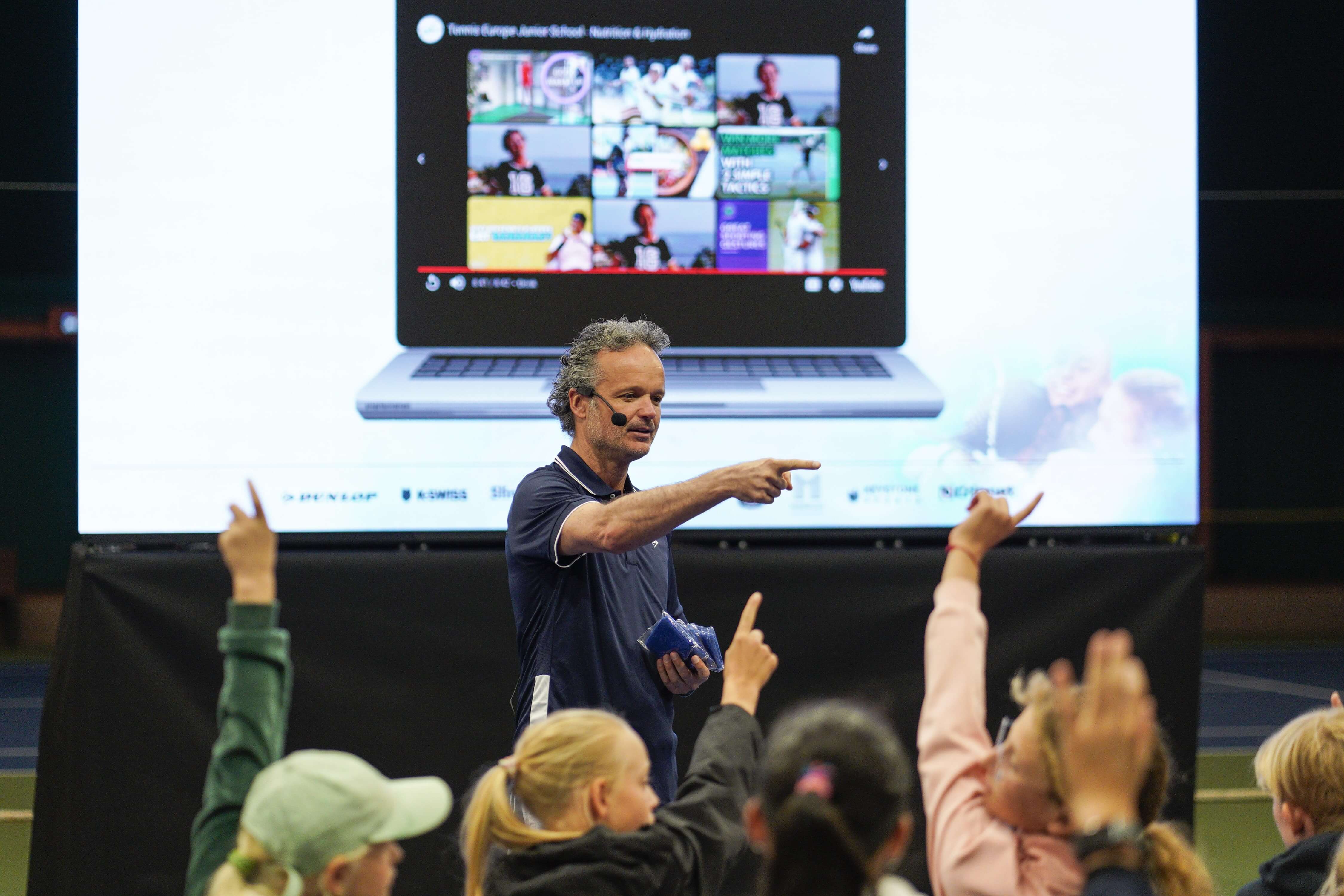 The week included fun activities and challenges for the young athletes to unwind, laugh and socialize. 
All participants had the opportunity to experience the Greek culture and hospitality, by visiting the Parthenon and the Athens City Centre, while also tasting Greek delicacies.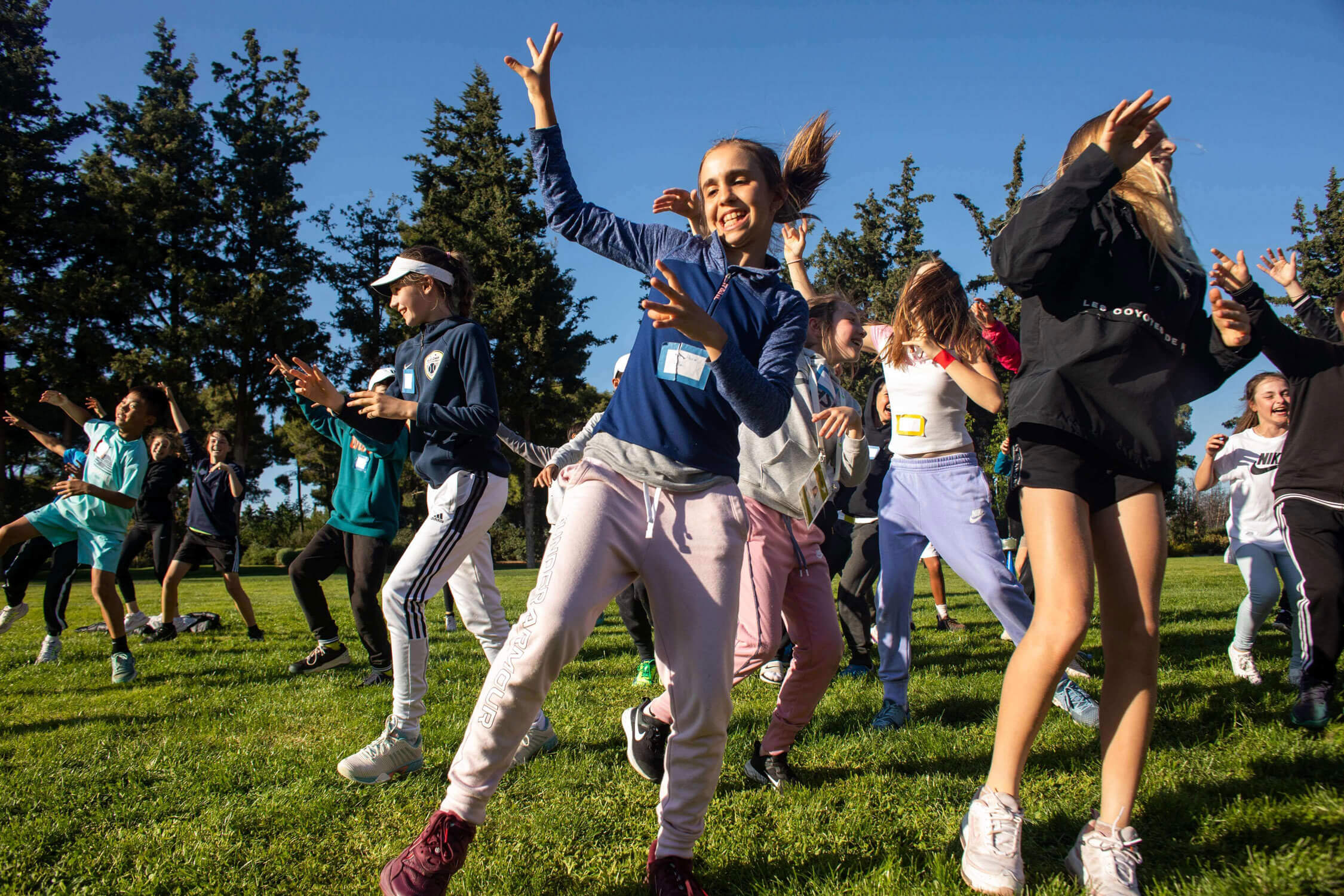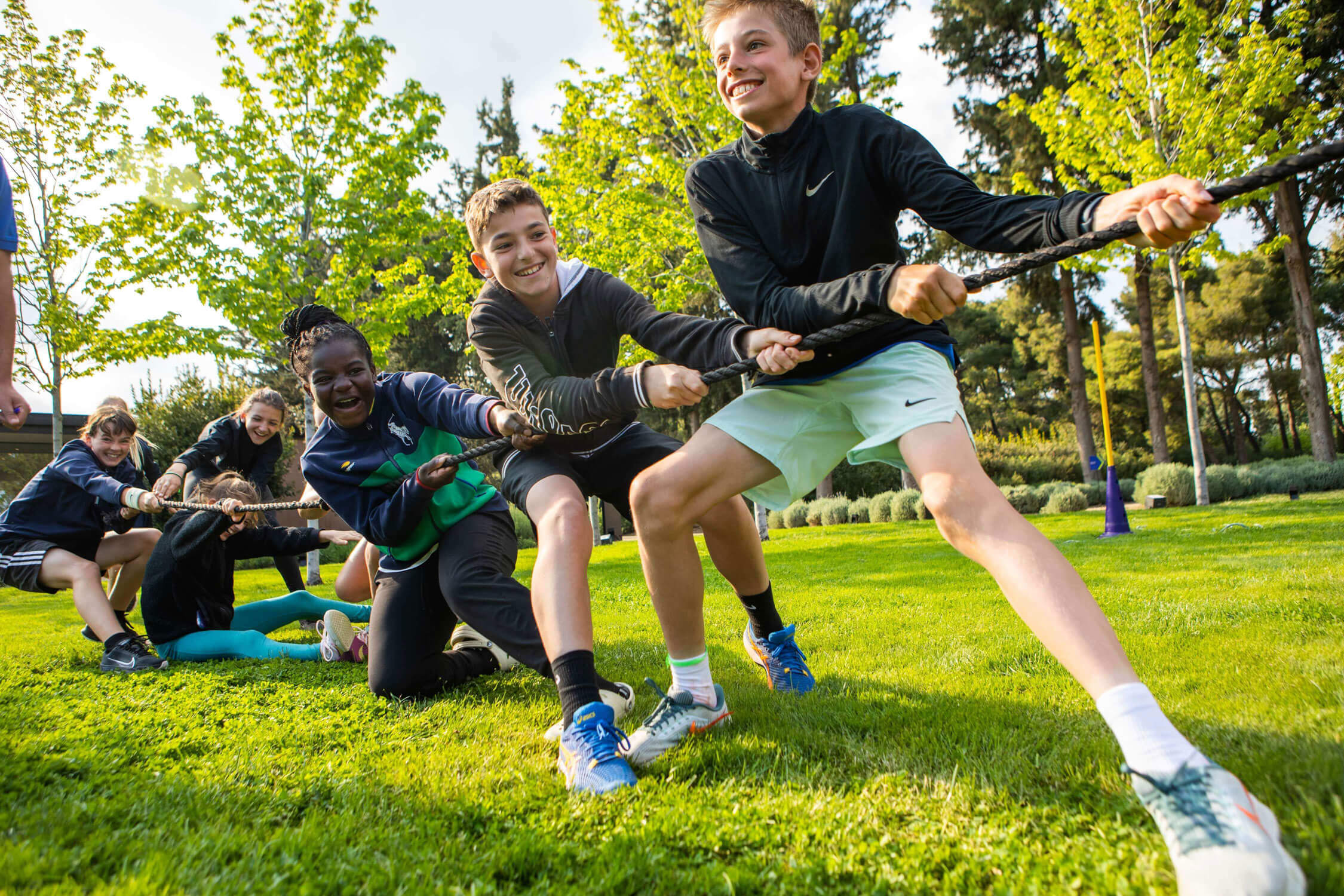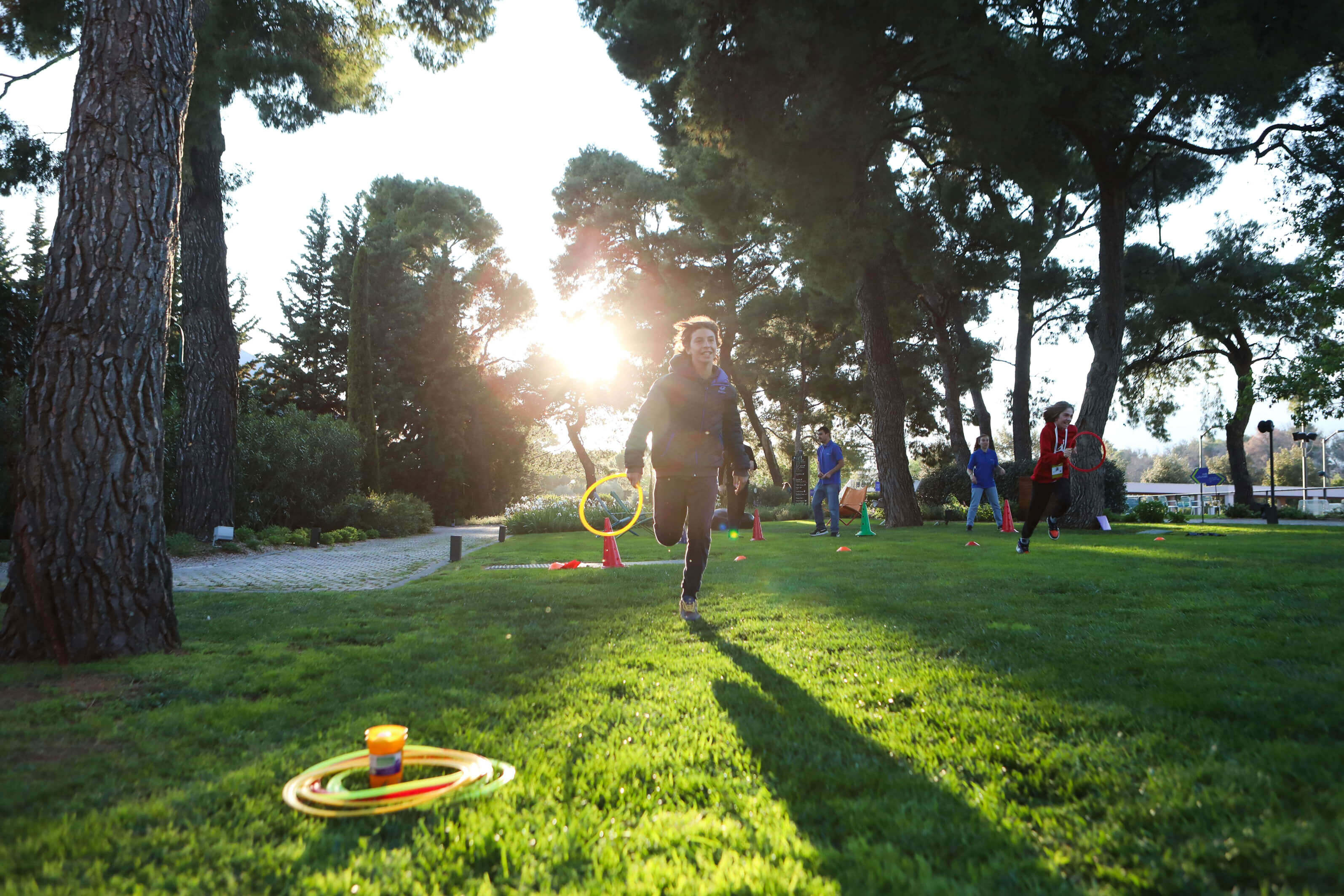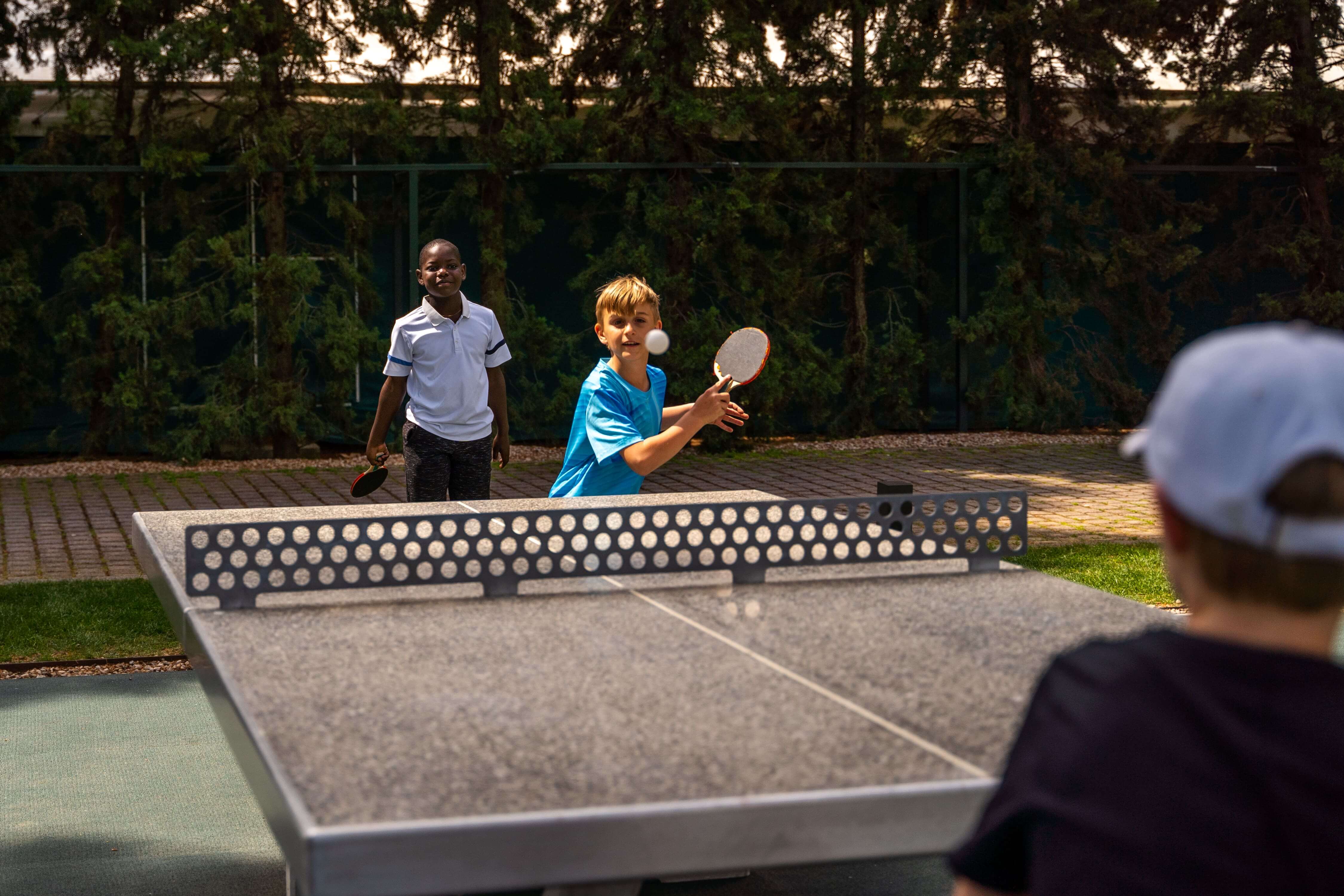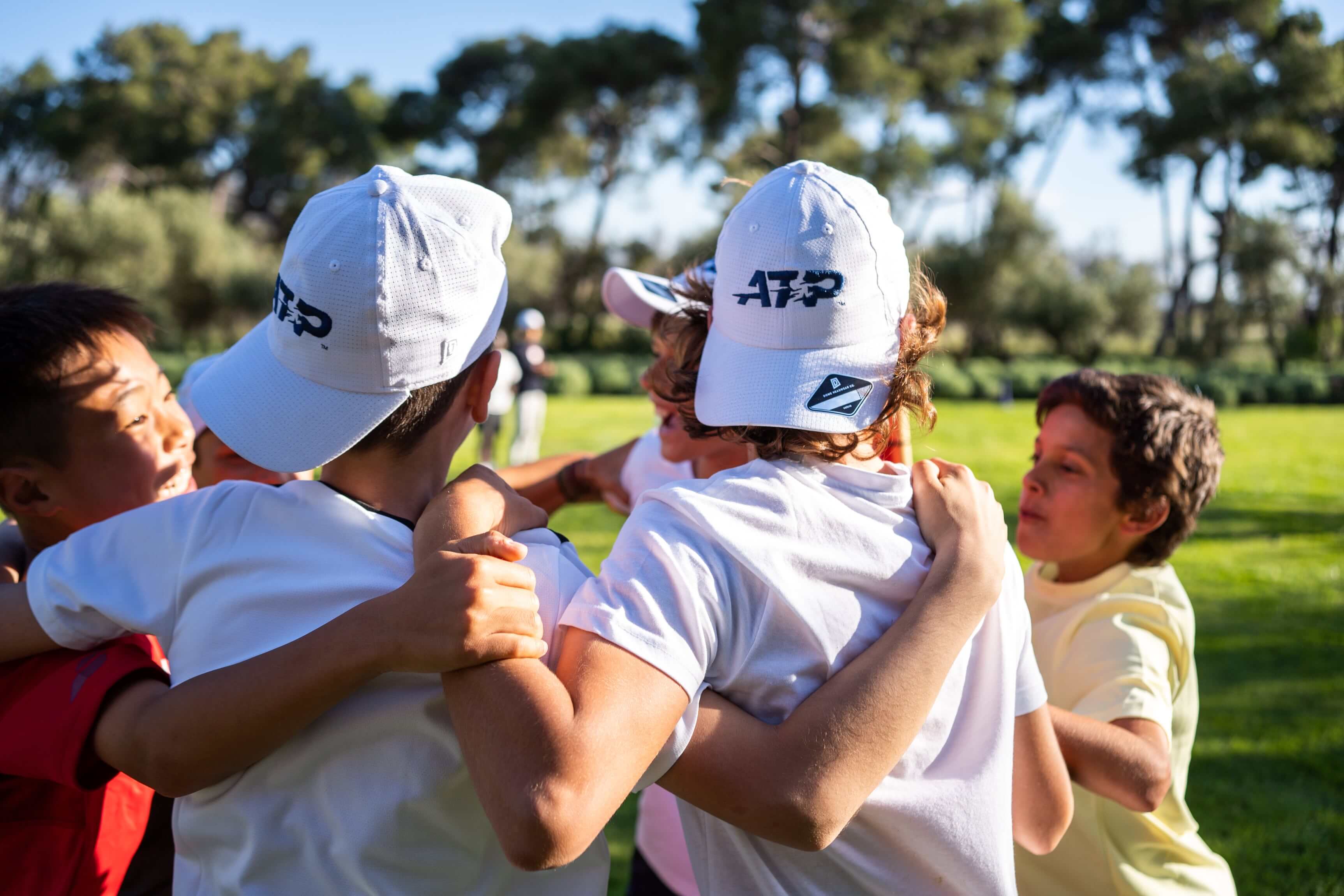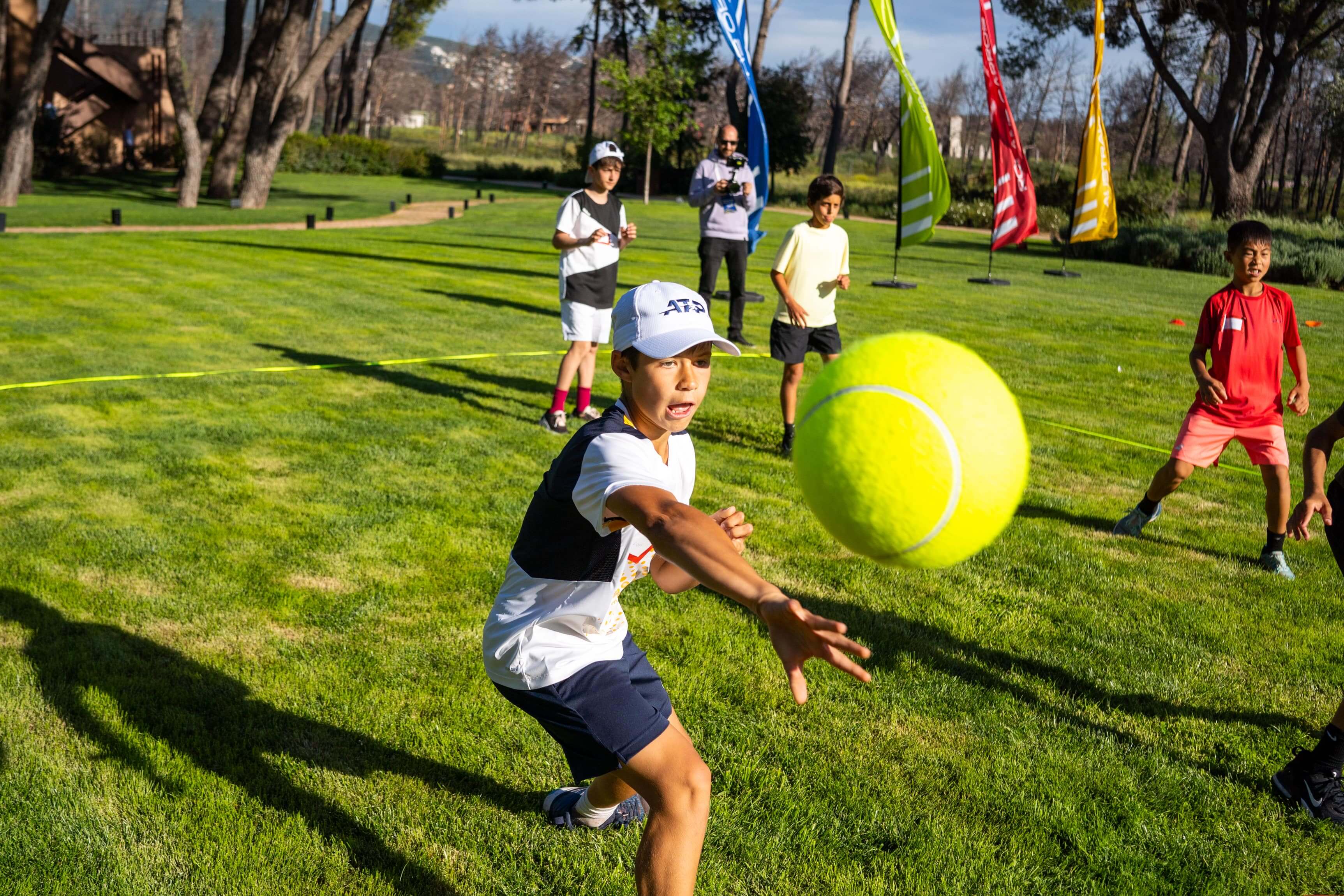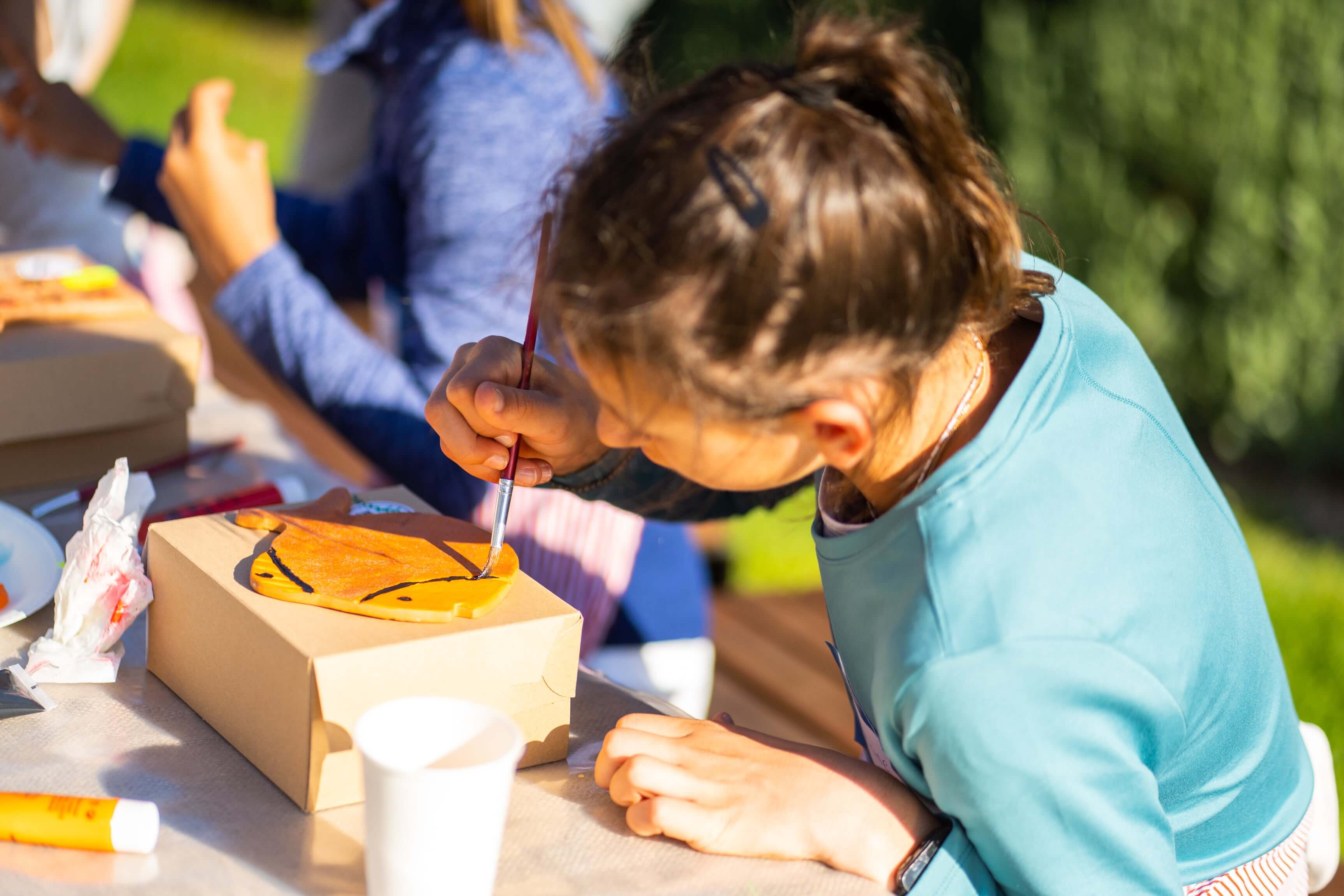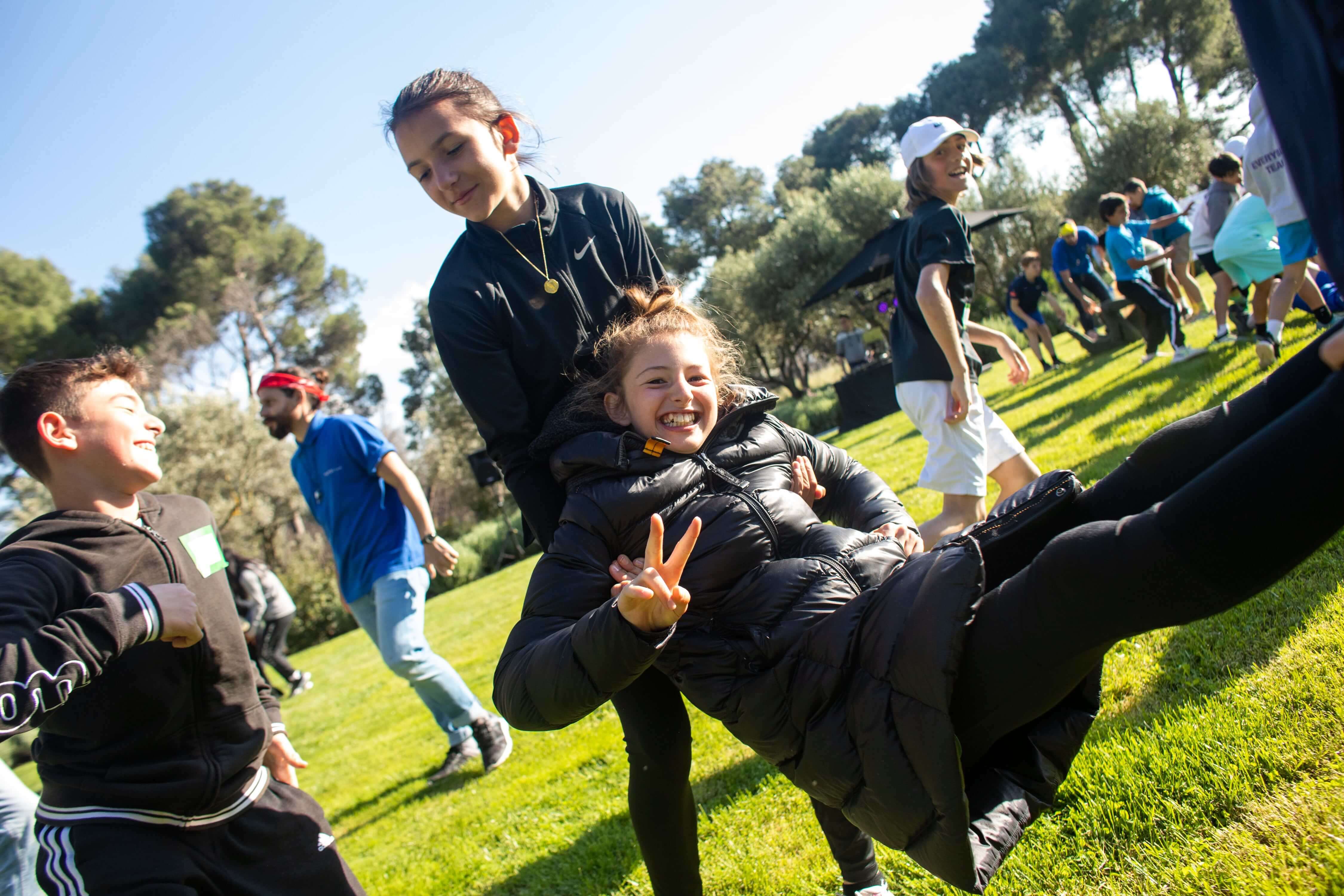 THE FUTURE OF TENNIS IS HERE NOW!