TOURNAMENT
2023
U12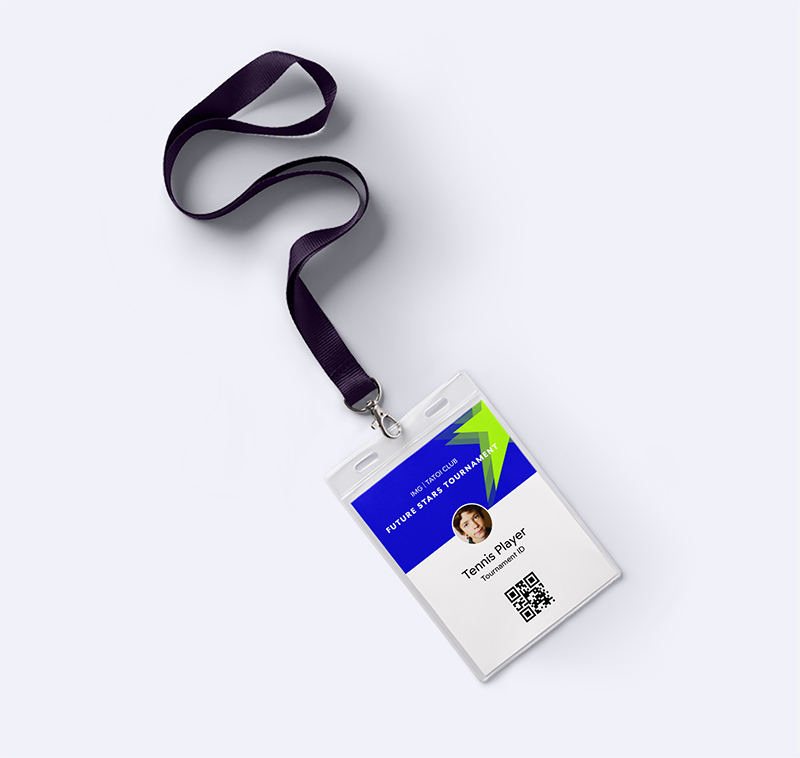 The countdown for IMG Future Stars 2023 has started. Who's next?
The IMG Future Stars Tournament is designed to offer a multidimensional experience to all players, coaches and parents participating in the event. This requires participants to stay for the entire 7 days of the tournament, regardless of the results.
A RANGE OF FUN SPORTS AND SOCIAL ACTIVITIES WILL BE ORGANIZED DAILY ALONG WITH CULTURAL EXPERIENCES.