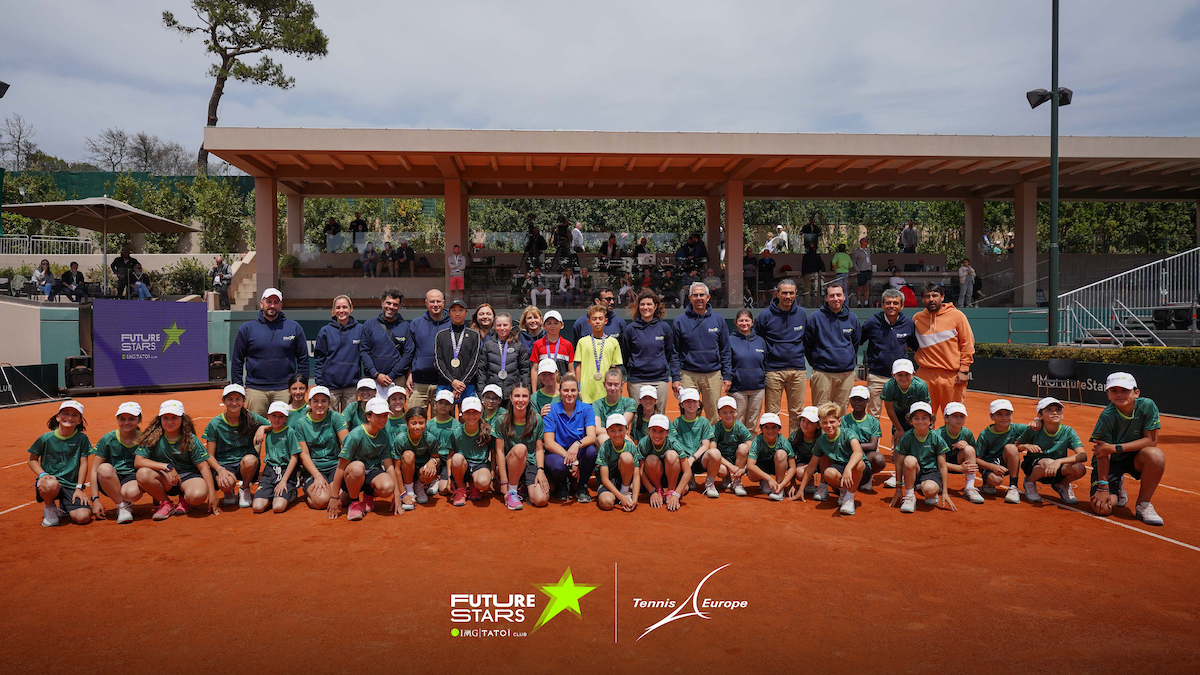 IMG FUTURE STARS 2023 | TENNIS EUROPE JOINS AS AN EDUCATION PARTNER
We are excited to announce that Tennis Europe will be joining us as an education partner for this year's IMG Future Stars!
Our tournament consists of a 48-player field competition for the best 24 boys and 24 girls, but also unprecedented programming following each days' matches. Education is a key aspect of life on the Tennis Europe Junior Tour as well. Launched in 2019, the Junior School prepares the young athletes as they follow the path to becoming professional players, with onsite and online classes covering topics including nutrition, the media, mental health, anti-doping and sponsorship.
The tournament will begin with an exciting friendly match between 2 top tennis players of the ATP world ranking.
Get ready for some intense matches between the most talented young tennis players in the world!
Stay tuned for more details.
The Future of Tennis is here!