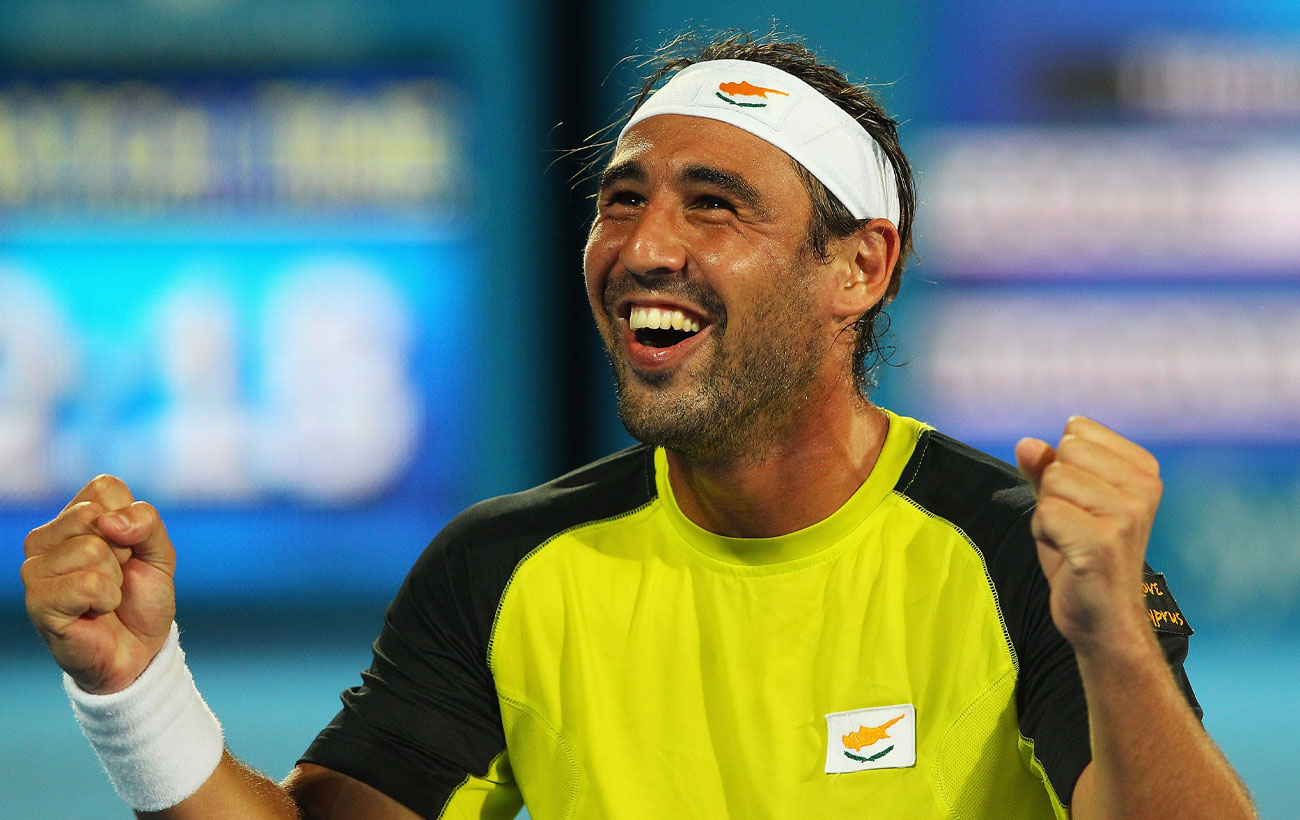 Grand Slam Finalist and Former Top 8 player, Marcos Baghdatis, Named Tournament Director
Grand Slam finalist and former Top 8 tennis player and Cyprus native, Marcos Baghdatis, will serve as the Tournament Director for the 'IMG Future Stars Invitational Tournament'.
"I'm honored to be the Tournament Director for this visionary event's inaugural year, since my retirement from professional tennis in 2019, I've loved helping and educating the next generation of tennis pros through coaching and mentoring.  I can't wait to meet the tournament participants at IMG Future Stars and be a part of shaping this new event" stated Baghdatis.
At the age of thirteen Marcos Baghdatis had become the No. 1 junior tennis player in his home country of Cyprus. In 2003, Marcos won the title of Junior World Champion and quickly turned professional. In 2006, he made a deep run to the finals of the Australian Open and semifinals of Wimbledon, where he reached his career-high ATP singles ranking of world No.8. In 2012, Marcos proudly represented his home country, Cyprus in the Olympic Games. His irrepressible spirit charmed fans and other players alike. He electrified crowds around the world with his powerful backhand and exuberant playing style. Today, Marcos has retired from the professional tour with 5 ATP singles titles to his name and is keen in giving back to the sport he loves.